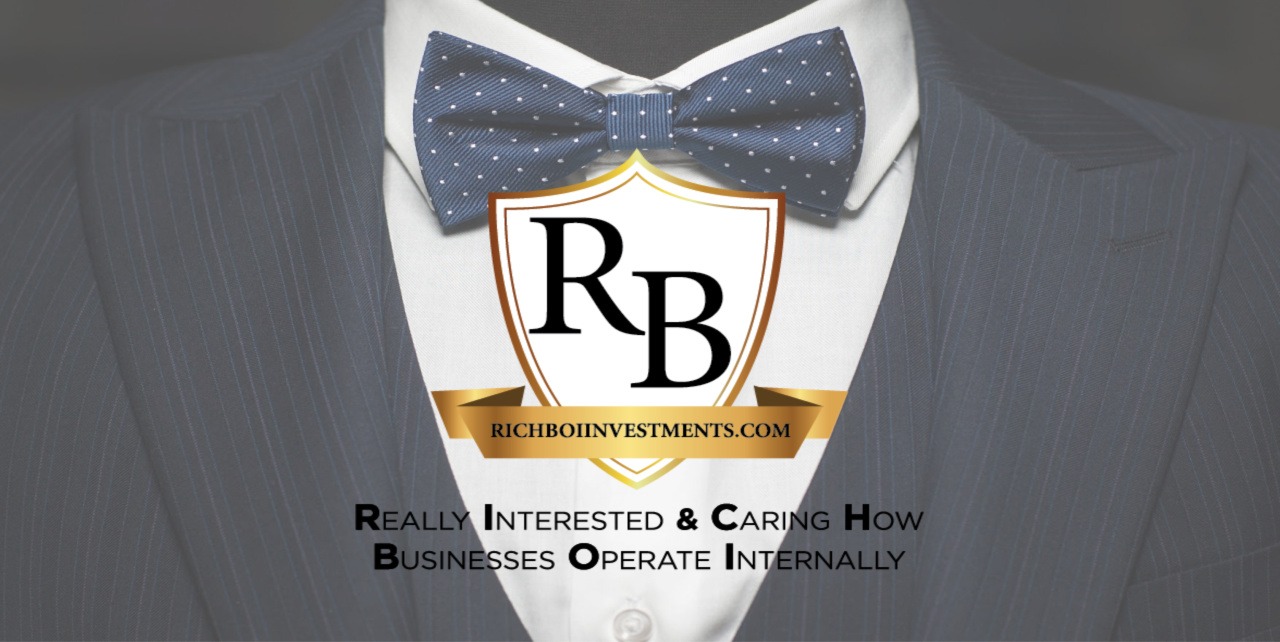 Your Partner In Prosperity
Meet Brian Joubert
Entrepreneur, Investor, Author
Brian Joubert received his Bachelor of Science in Business Management from Southern University of Baton Rouge and has been an entrepreneur his entire professional career.  He has owned and operated several successful businesses including a courier service, janitorial business, and a dynamic tax and financial services business, LB Tax & Business Advisors, LLC, which has served the metropolitan Atlanta area with excellence for more than 20 years.   RichBoi Investments, founded in January 2006 by Brian Joubert, was started because there was a lack of resources for business owners.  Brian wanted to be THE go-to person to provide the hand up for entrepreneurs that wanted to get started in business or grow an existing business. Brian's calculated sharp business skills set him apart and his continued leadership promises to drive the successful expansion of his brands, and yours, into the future. Are you ready to turn your dreams into reality?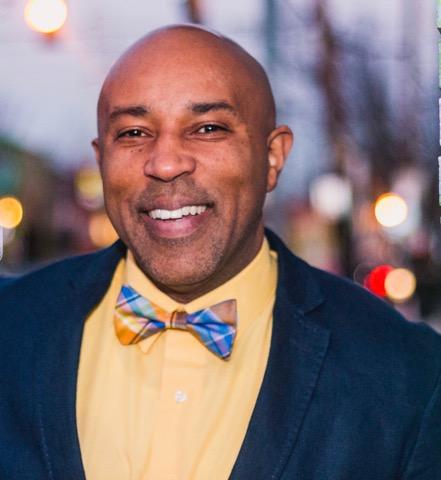 4th Annual
Financial Conference & Awards Show
Richboi Investments LLC (RBI) will host the 4th Annual Financial Conference and Awards Show at the Riverside EpiCenter on 10 September 2022 from 5 PM to 1 AM Eastern. Early Bird vendor tables are available now until July 1st. The price will increase on July 1st.
The 4th Annual Financial Conference & Award Show is an in-person event with a comedy show and after-party to follow.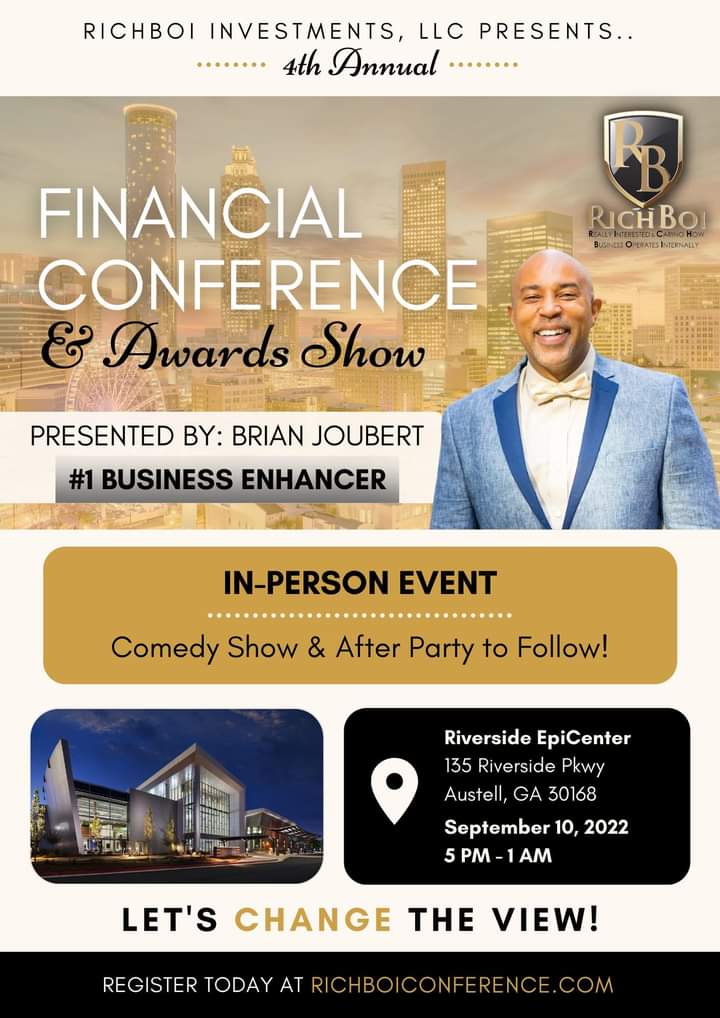 Serving as a vessel to link like-minded individuals' and businesses together, with the goal of generating growth, development, and enhancement of entrepreneurship through teaching proven success principles and then investing time, knowledge, experience & guidance to other funding alternatives.
Are you an entrepreneur or business owner looking to start or grow your business?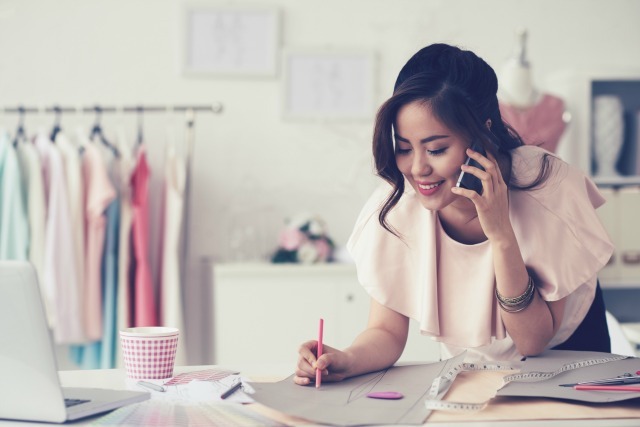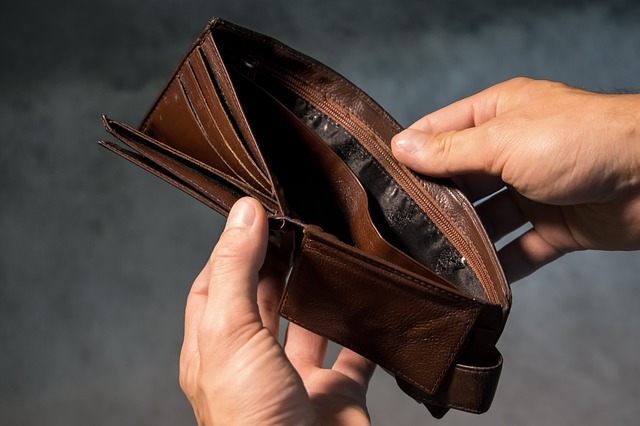 Do you feel that the lack of business education, funds, or access to coaches or mentors is holding you back?
Do you feel that the lack of business education, funds, or access to coaches or mentors is holding you back?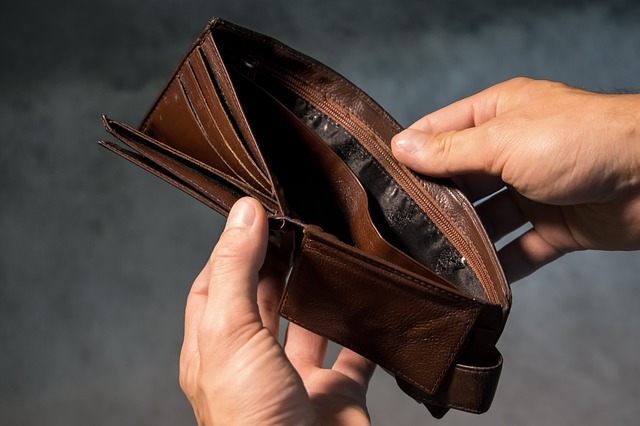 Providing a hands-on approach through training, coaching, mentorship, networking with seasoned professionals, and critical financial backing.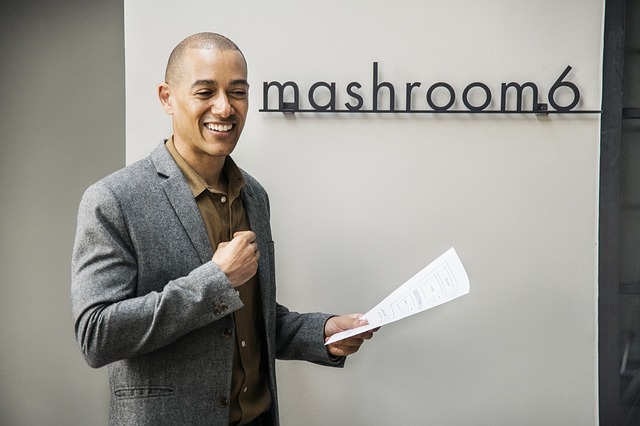 "As a tax attorney having encountered individuals and companies of all sizes, it's a blessing to have Brian & his book as a resource. There are not too many people that you will meet that are more knowledgeable about starting and running a business"
Turn Your Dreams Into Reality
Running with Blinders: The Top 17 Mistakes of Small Businesses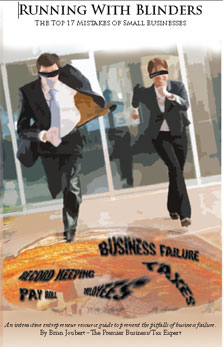 Do you feel hesitant, confused, and lacking direction as a business owner trying to operate or start your business?  If you feel like you are running the good race with blinders on and lack a clear vision for your business, then this book is for you. I share with you the TOP 17 mistakes often times small businesses make.  It is time to take off those blinders and get ahead of the game.
Richboi Investments, LLC
2221 Peachtree Rd Suite 292D
Atlanta, GA 30309
Tel:  770-318-9097
Fax: 678-401-8921