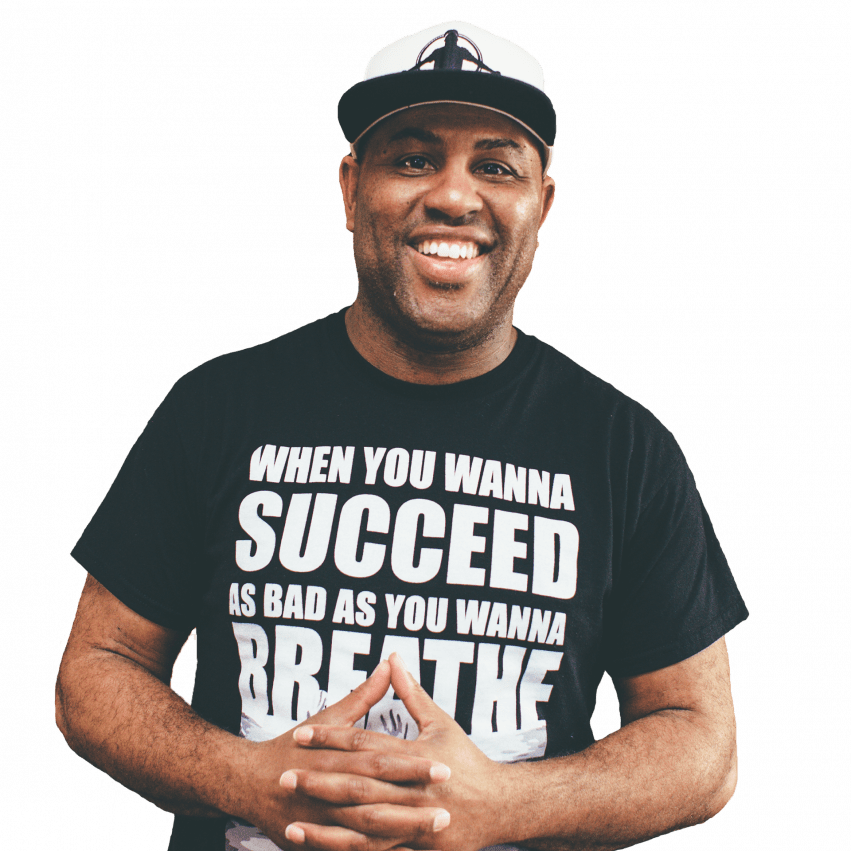 Eric Thomas
LEGACY AWARD
 Global phenomenon. Author. World-renowned speaker. Pastor. Educator. Eric is well-known for his contributions to the NBA, community and followers by his voice-overs, creative styles and inspirational messages. Eric continues to impact the world, communities and his audience with positive reinforcements for success!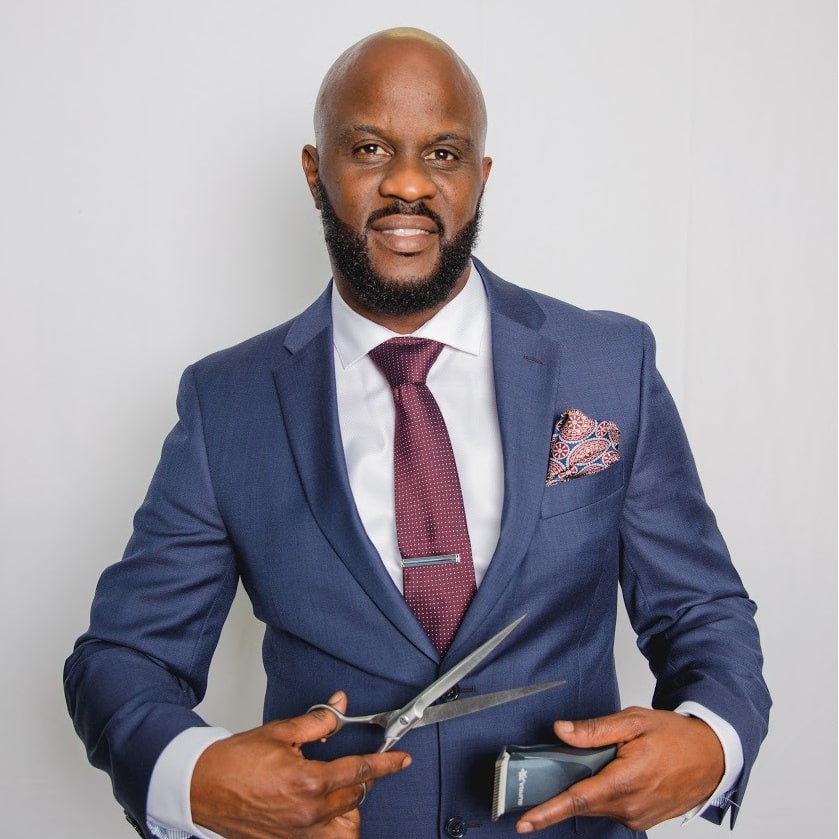 Michael Stephens
SUPERIOR COMMUNITY EFFORT           A transformation story from rags to riches, Michael's success extends to the owner of Topp Cuttaz barber shop and Founder/President of non-profit, Tweety's Heart Foundation. Mentor, community leader, youth empowerment coach and entrepreneur inspires others to never stop pursuing their dreams
Robert Pack Jr
OUTSTANDING NON PROFIT        Retired NBA player. Inspiring. Empowering. Robert continues his passion for the game as an assistant coach and uses his own personal life as inspiration to other young men through his New Orleans-based foundation, "Jump N For The Future: The Robert Pack Organization."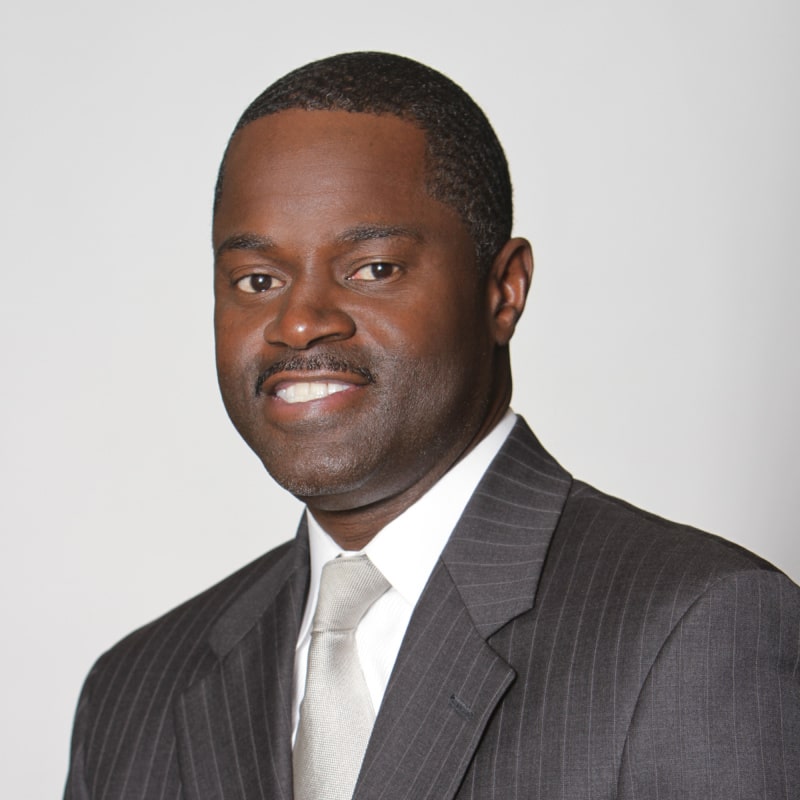 Melvin Coleman
ULTIMATE COLLABORATOR  Community Leader. Entrepreneur. Influencer. Educator. Executive Director for Atlanta Black Chambers and CEO of Essential Wealth Management Group, LLC. Melvin's key vision is to equip his clients and community with financial strategies and tools for success.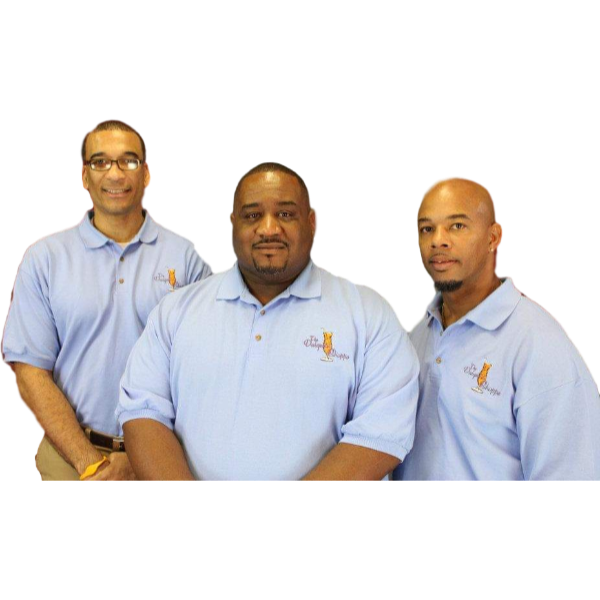 The Daiquiri Shoppe
AMAZING BUSINESS SUCCESS        Faith, hard work, dedication and the desire to succeed was the dynamic formula in creating The Daiquiri Shoppe with the business masterminds of Keith, Theo and DeSean.   
We're beyond excited about our 2019 speaker lineup.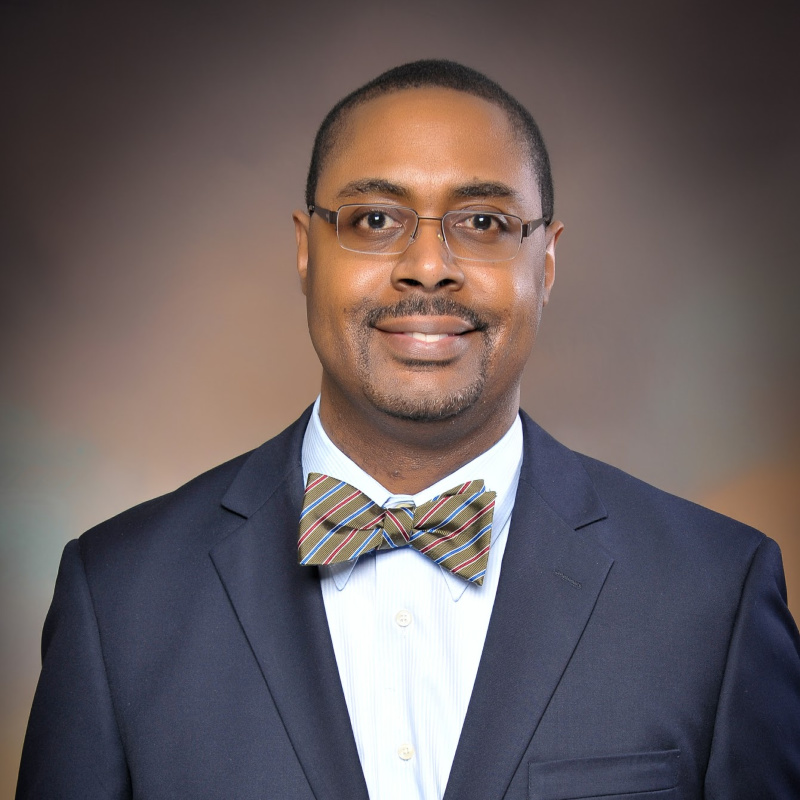 Nick Dillon
"The Believe System of Success" –  Inspiring, Innovator and Empowering entrepreneur building a legacy of influence in the community and in corporate America. Nicolas provides insight and expertise in leadership, professional development and entrepreneurship.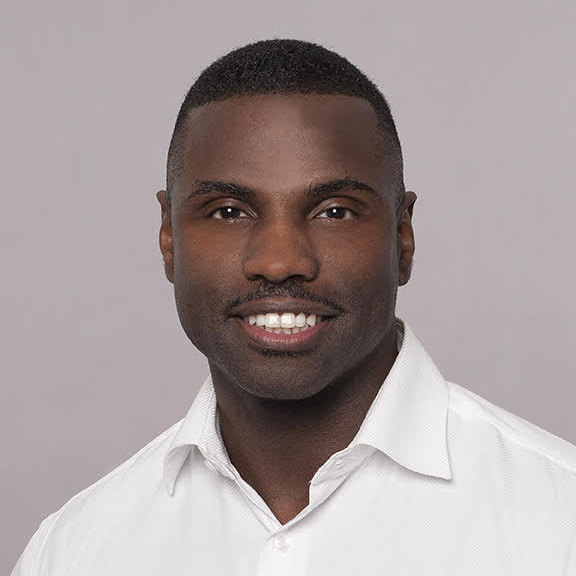 Renault Ross
"Anatomy of an Unbreakable Mindset" – From passion to technology guru to Chief Cyber-Security Business Strategist for a Fortune 500 company. Renault is breaking barriers as a global leader in cyber-security.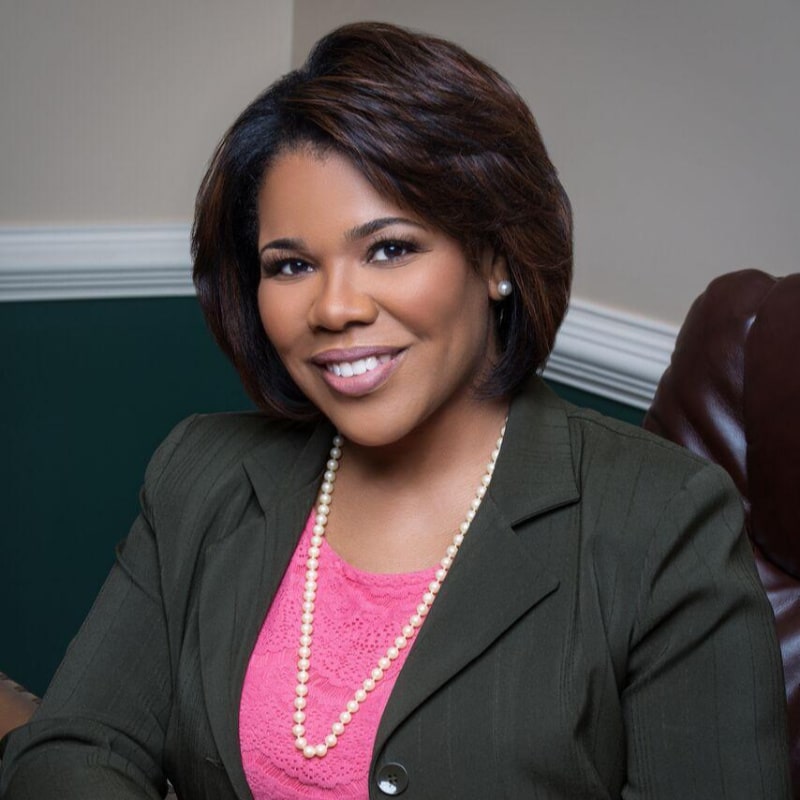 Rhonda Jones
"Investing Done Simple" – Financial and investment advisor with a wealth of experience in financial literacy, Rhonda is a top advisor at Edward Jones and financial literacy guru equipping clients with wealth building knowledge.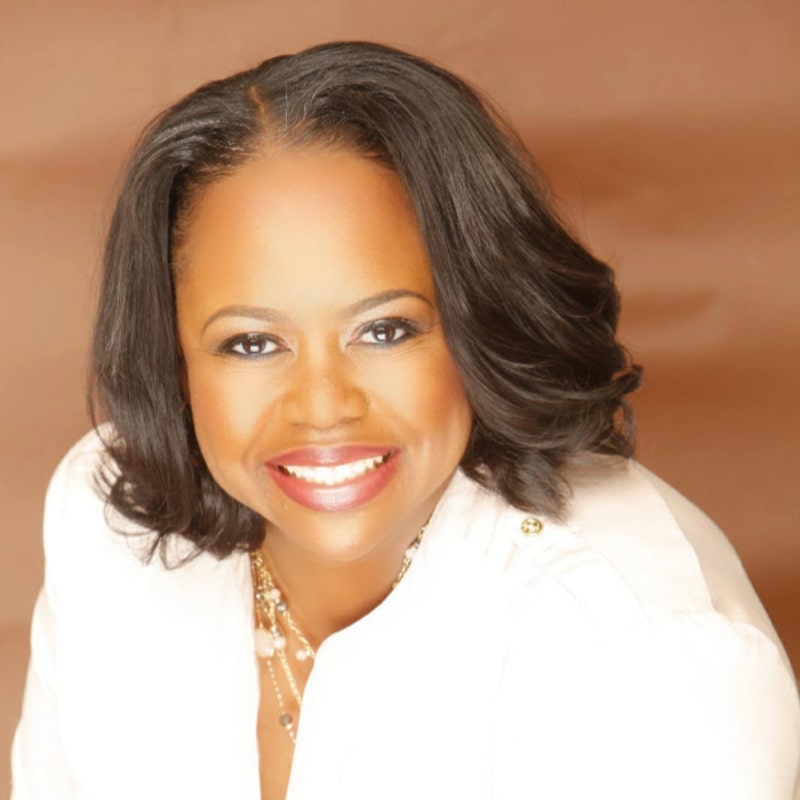 Tarra Jackson
"4 Financial Languages of Entrepreneurs"  International Speaker. Author. Financial Expert. Tarra Jackson inspires her audience to overcome financial challenges by giving simple strategic steps to help them reach their personal, professional and financial goals.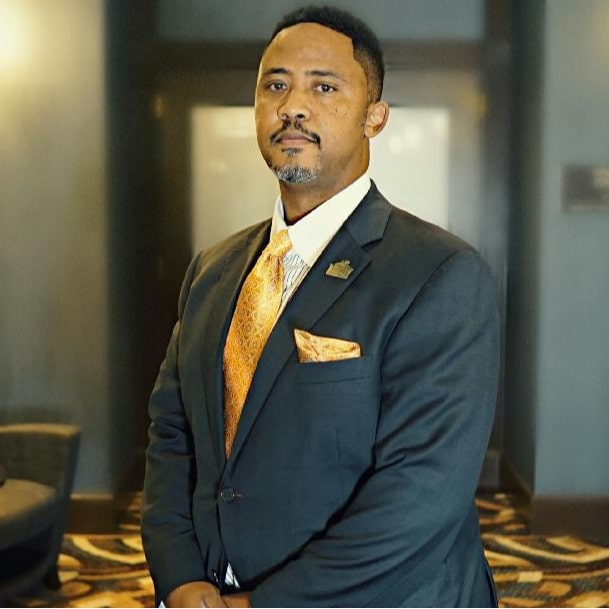 Terrence Smalls
"With Credit…You Control!!!" – Educator. Influencer. Community Leader. Financial Strategist. Vice-President. Terrence Smalls motto is "Credit is Power" and teaches the power of credit as a key component to financial stability!